About Us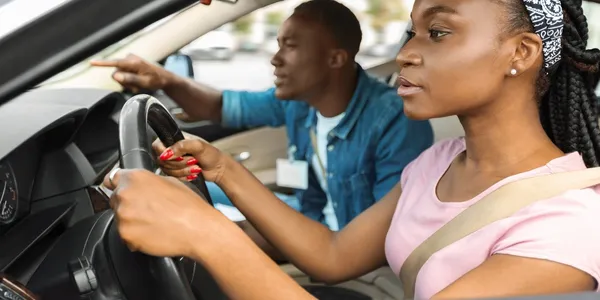 About Us
We offer superb driving education for both teens and adults, with an upbeat atmosphere.
Our Students
All students who graduate from our program will have a solid foundation of driving skills that will contribute to a lifetime of safe, confident, and responsible driving.
Our Staff
We take pride in training individuals to be self-disciplined, knowledgeable, patient, alert, and to drive defensively. All our driving instructors are certified by the State of Texas and have successfully completed background checks and extensive training. Our instructors ensure that students of all skill levels, ages, and backgrounds feel comfortable with a teaching style that focuses on patience.